1

Stay private
Problem
Your internet service provider can see your internet traffic and probably logs your browsing history.
Solution
A VPN scrambles your traffic in an encrypted tunnel so not even your ISP can read it. No monitoring, no activity logs.

Try it out
Turn on your VPN every time you go online.
Learn More
Data logging in Australia
Data logging in the UK
NSA spying in the US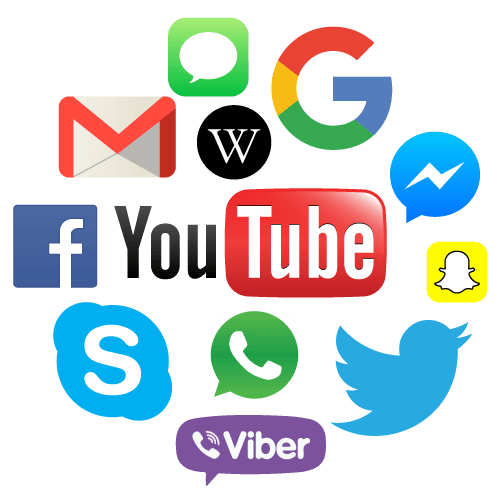 2

Defeat censorship
Problem
The websites or services you want to use may be inaccessible from your location.
Solution
Your VPN enables access to the free internet from anywhere.
Try it out
When you travel abroad and want guaranteed access to websites, turn on your VPN on all of your devices.
Learn More
Unblock Google
Unblock Facebook
3

Save money
Problem
Some online stores show you higher prices if you're browsing from certain locations.
Solution
ExpressVPN lets you browse from 160 locations to keep you safe from price discrimination.
Try it out
Next time you shop online, try connecting to server locations in a few different countries to scout for better deals.
Learn More
Save money on airfare
Save money on cars
4

Encrypt everything
Problem
Free public Wi-Fi is dangerous. It's trivially easy for a hacker on the same network to read your personal data.
Solution
A VPN encrypts your entire internet connection to protect all your communications, even over unsecured networks.
Try it out
Next time you're at a café or an airport, turn on VPN when you connect to free public Wi-Fi.
Learn More
Free Wi-Fi is dangerous
Why encryption matters
5

Extend your coverage
Problem
You might be protected on one device, but what about your laptop, smartphone, tablet, and game consoles?
Solution
ExpressVPN gives you apps for all your devices plus support for every major operating system.
Try it out
Download the ExpressVPN app from iTunes or Google Play to enjoy VPN on your mobile devices.
Learn how to set up VPN on...
Windows
Mac
iOS
Android
Linux
Router
Don't Have a VPN Yet?
What are you waiting for?

Try ExpressVPN risk-free.
We're so confident in our product we're offering a
30-day money-back guarantee, no questions asked.